Volunteering with New Mexico Christian Legal Aid
Why Should I Volunteer?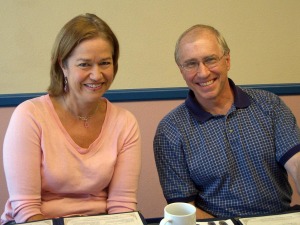 The Bible instructs Christians to care for the sick and needy. Attorneys and other members of the legal community have unique knowledge, skills and abilities to address issues that significantly impact the poor.
The activities of NMCLA provide an organized network for Christians in the legal community to serve the homeless and needy. Volunteers enjoy the company and support of other Christians to reaffirm the values of their faith in their daily roles as advocates and counselors.
"From everyone who has been given much, much shall be required; and the one who has been entrusted with much, much more shall be asked."
Luke 12:48
How Do I Volunteer?
Christian attorneys and other volunteers who would like to volunteer their time and talents can call Board Officers for more information. See the Contact Us page for contact information.
"If a man shuts his ears to the cry of the poor, he too will cry out and not be answered."
Proverbs 21:13
Volunteer Training, Schedules, and Fellowship
NMCLA conducts bi-annual training sessions, provides mentors to new volunteers, and holds regular fellowship events. See the schedules below for more information.
Volunteers are available the following times and locations to interview persons needing legal assistance.
Interview Schedule: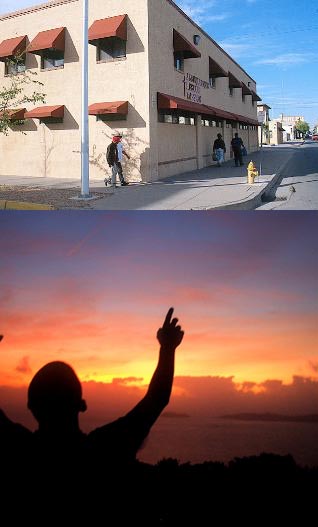 The Rock at Noon Day
Wednesdays 1:00 pm – 4:00 pm
Phone: 505-246-8001
2400 Second Street
Joy Junction
1st and 3rd Thursdays of the month 6:00 pm
Phone: 505-877-6967
4500 2nd Street SW
Steelbridge
1st and 3rd Wednesdays of the month 2:00 pm
Phone 505-346-4673
525 Second Street SW
Victory Outreach Center
Phone: 505-841-5394
819 Atrisco Dr SW
Preventative Law Sessions
Held in the Spring and Fall at each mission site. Please contact us for more information by
CLICKING HERE.